Description:
71 years old, 5'8", 165 lbs, brown hair, brown eyes, muscular build
How to contact: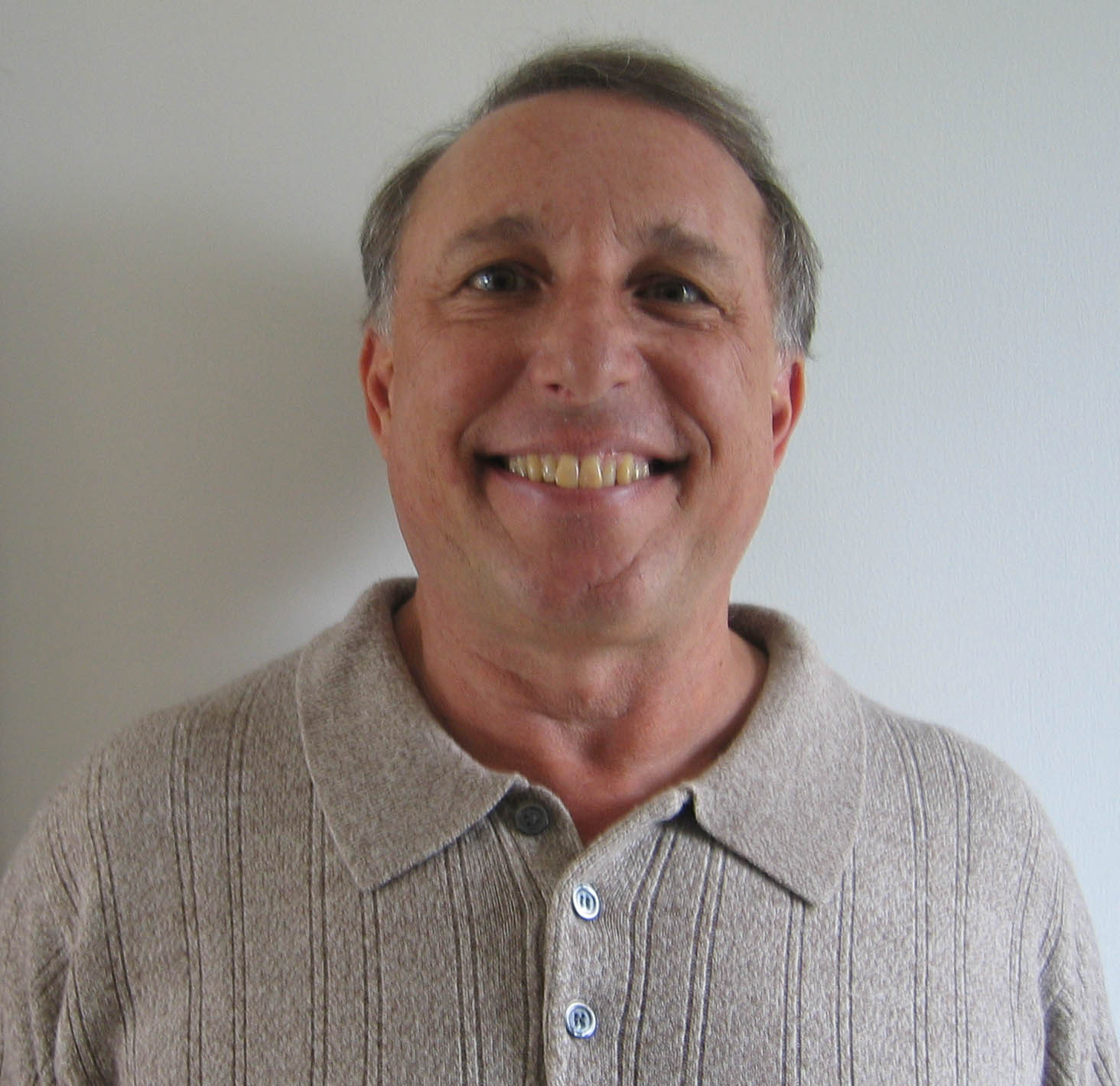 Joe Maletz

78 Pitman Road

Marblehead, MA 01945

Home Tel: (781) 631-3423

Cell Tel: (781) 820-9706

Fish Eye View from Captain Joe's house (big)

View from Captain Joe's house (small)
Work Info:
Captain Joe retired from CBI Stone Webster as
an Electrical/Instrument & Control Engineer.
He currently has a private consulting business,
JJM Consultants and Joe Maletz Consultants, where he can be
hired for computer, engineering, or sailing
consulting work. Please email or call Joe for a
quotation on consulting work. Work can be
performed at your site or in Marblehead.